Victoria
FOUNDER & CEO
Victoria Damonte is an experienced Argentinian Entrepeneur and Business Administrator with a background in areas such as pharmaceuticals, security and real state. Victoria brings years of experience in business into the the mix to provide a fun but yet serious hacking environment.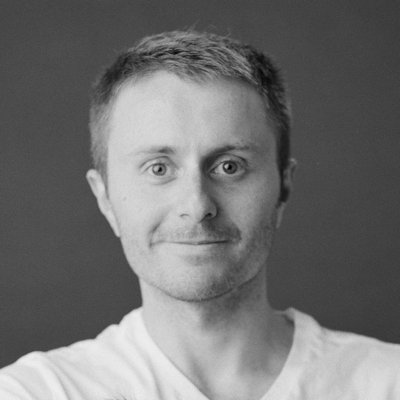 Matias
FOUNDER & CHIEF SECURITY ADVIDOR
Matias Brutti brings his hardcore Argentinean love of hacking and applies it with a smooth hand. A man of class, when he's not using his intimidating mental prowess on the job, he likes to kick back with some Ghost in the Shell, a nice Malbec, and only the finest sushi or Argentinian asados.